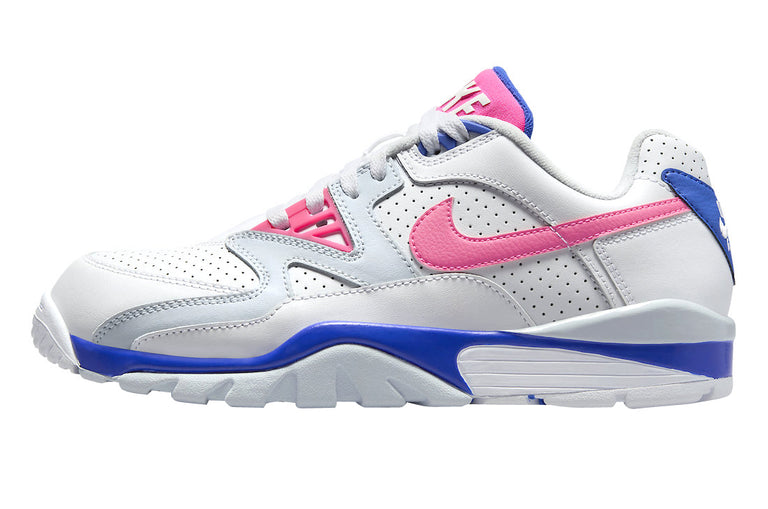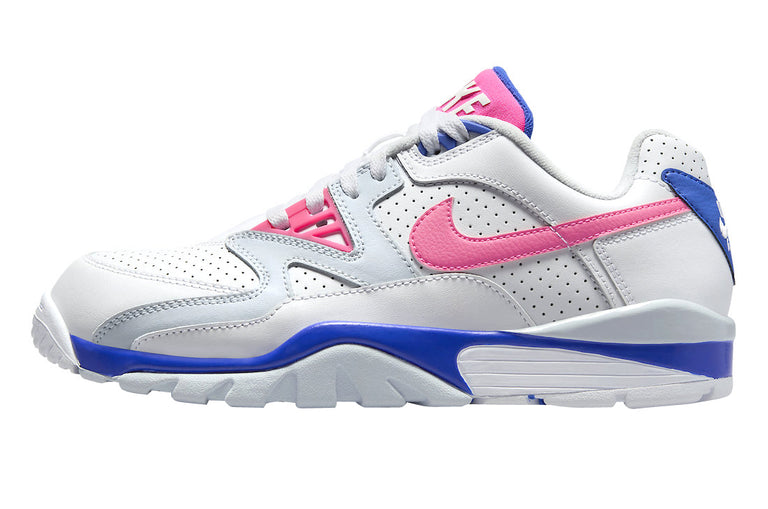 NIKE
NIKE AIR CROSS TRAINER 3 LOW
Flex your sneaker style with these retro kicks. Featuring the same clean lines as the original, plush ankle padding and an early '90s design, the Nike Air Cross Trainer 3 Low is where all-star style meets all-star comfort. Perforated side panels add an airy touch while classic stitched overlays add heritage styling. Because if you can do it all, why can't your shoe?
Style no: FN6887-100
Please message us at info@crsvr.com for availability.