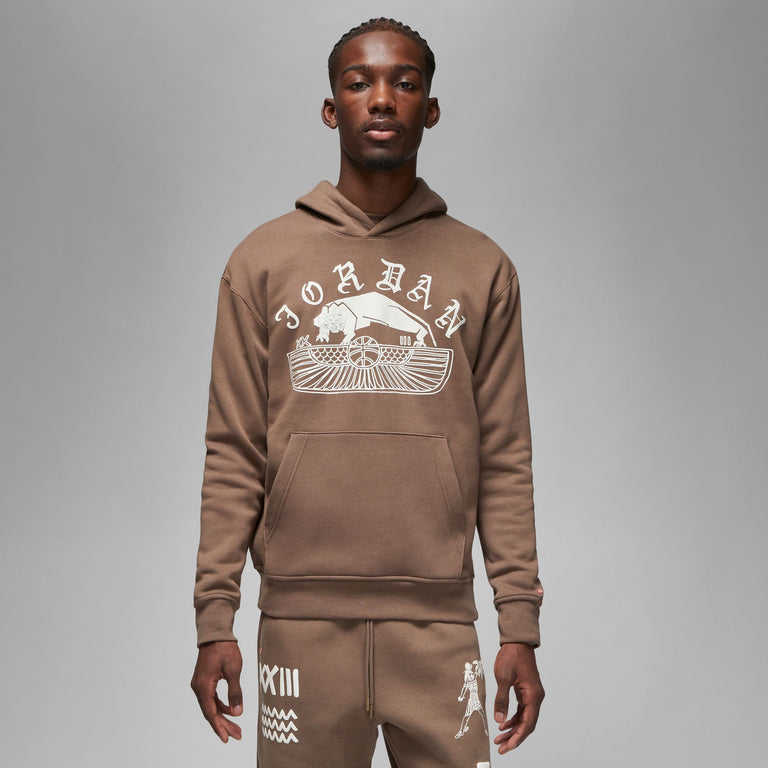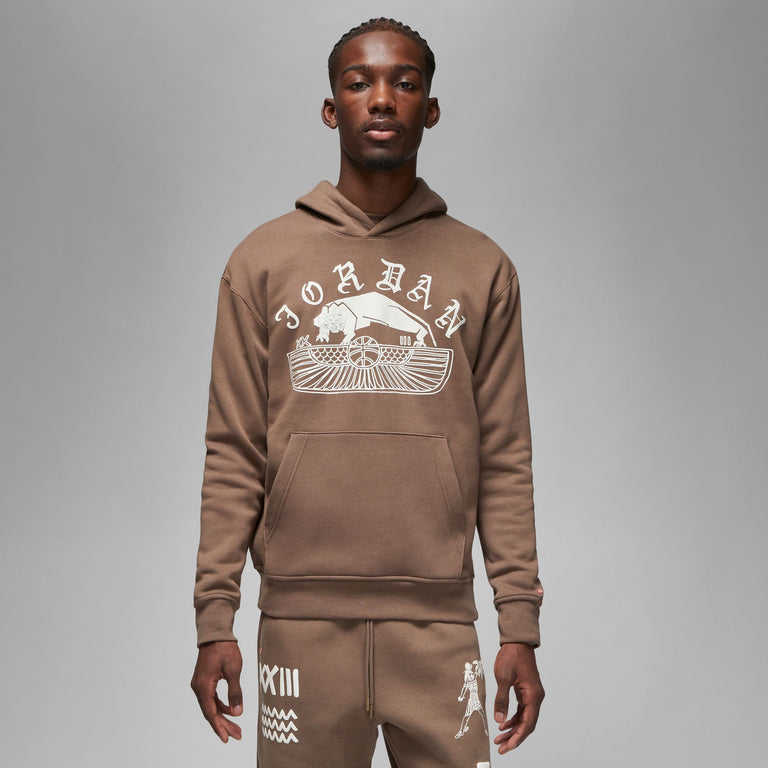 JORDAN
JORDAN UMAR RASHID HOODIE - BROWN
UMAR RASHID (FROHAWK TWO FEATHERS) BRINGS HIS DISTINCTIVE ILLUSTRATIONS TO THIS LUXE HOODIE. HIS ARTIST SERIES COLLECTION IS "ALL ABOUT FLIGHT AND TENACITY," SHOWCASING HIS SIGNATURE STYLE—IMAGERY THAT CONSTRUCTS ALTERNATIVE HISTORICAL NARRATIVES, REFERENCING A COLLECTION OF CULTURES TO COLLAPSE GEOGRAPHY AND TIME.



Style no: DV7571-274
Please message us at info@crsvr.com for availability.